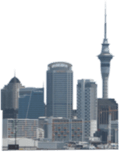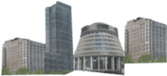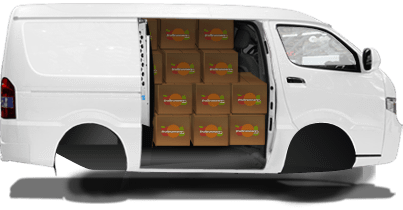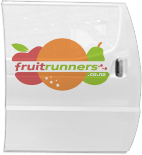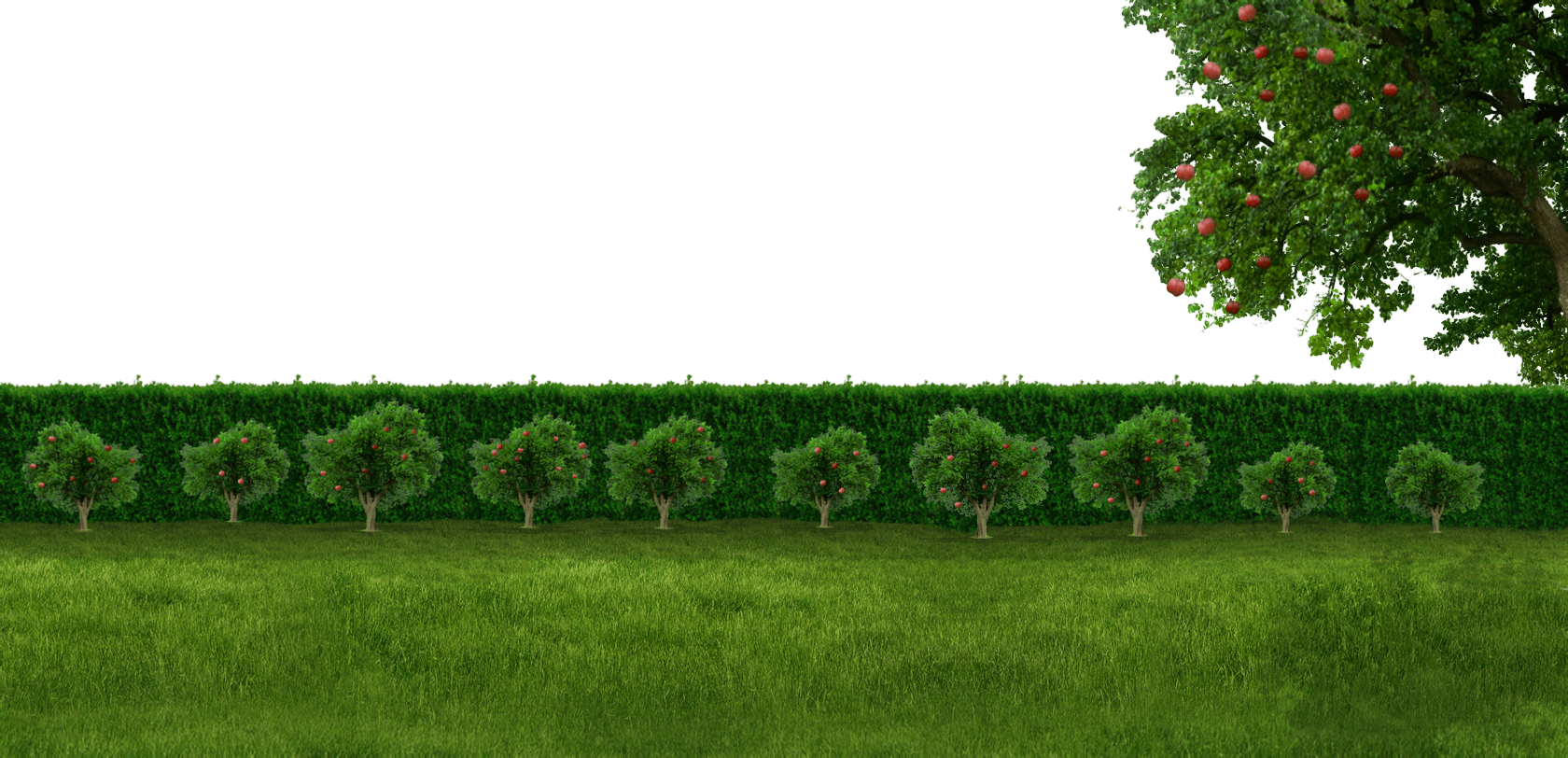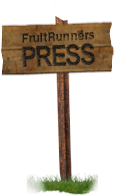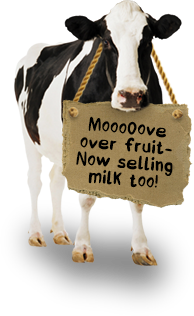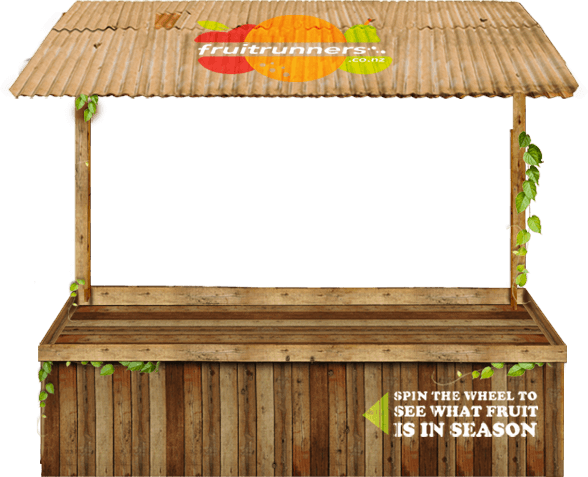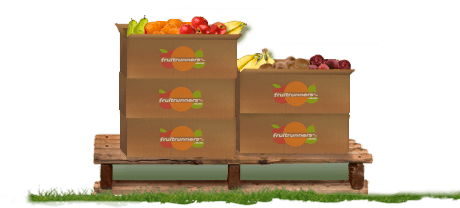 Apples
Expect a slight squirt of juice when you bite into these
Apples
Imported Washington apples are best at this time of year
Apples
As good as the day they were picked
Apricots
A slightly musky aroma and orange hue means yummy
Bananas
Perfect as a snack when yellow with green tips
Blueberries
We only buy these when they are a shade of deep, deep blue
Cherries
We want these to be a deep purple/red in colour
Feijoas
Many growers pick these too green so that's what we avoid
Grapes
Big full flavour, no seeds
Grapes
(AUS, US) Big full flavour, no seeds
Kiwiberries
No need to peel - enjoy skin and all
Kiwifruit
We've squeezed enough kiwifruit to know what's too firm and too soft
Mandarins
Insist on Northland mandarins that are consistently sweeter
Nectarines
Yellow with a golden blush, firm but slightly soft to the touch
Nectarines
US nectarines aren't as sweet as NZ varieties but they're still yum
Oranges
A deep orange colour and firm to the touch - the jucier the better
Peaches
Yellow with a golden blush, firm but slightly soft to the touch
Peaches
Direct from the US, a welcome addition at this time of year
Pears
Pears at this time of year should be juicy and crisp with a sweet taste
Pears
Controlled atmosphere storage makes these pears as juicy and crisp
Plums
Expect a slight squirt of juice when you bite into these
Strawberries
A deep red colour and sweet aroma mean they are just right
Strawberries
The first strawberries of the year mmmmmmmmm

welcome
close
Life's too short to eat bad fruit. So, why not keep your employees healthy and productive with export-quality fruit, hand-packed and delivered to your workplace? You'll find everything you need to know right here. If you're in a hurry simply give us a call on 0800 48 37 37. Otherwise take a look around...you could win your weight in apples or become a bit of a fruit expert yourself.
We are determined to make fresh fruit a more attractive snack option than chocolate bars
and lamingtons!
Yeah
Yeah
FruitRunners is the original specialist office fruit supply company. We have been delivering fruit boxes to offices since 2005.
That's why we get up at 4am every morning... to find you the freshest export-quality fruit in the land.
This virtually eliminates the storage time that
robs fruit of its taste and nutritional value.
Help save the world by recycling
FruitRunner cardboard boxes and we'll
put you on our Christmas list.
Take a photo of the Prime Minister with our fruit, get it published in The Dominion and win your weight in apples!
Call Leighton Smith on Newstalk ZB, rave for five minutes about the FruitRunners fruit in your office and win a year's supply of oranges!
contact
close
Talk fruit with real people now - no automated voice systems!